Find Me At UWEC Geek Con This Weekend!
on
November 20, 2019
at
5:44 pm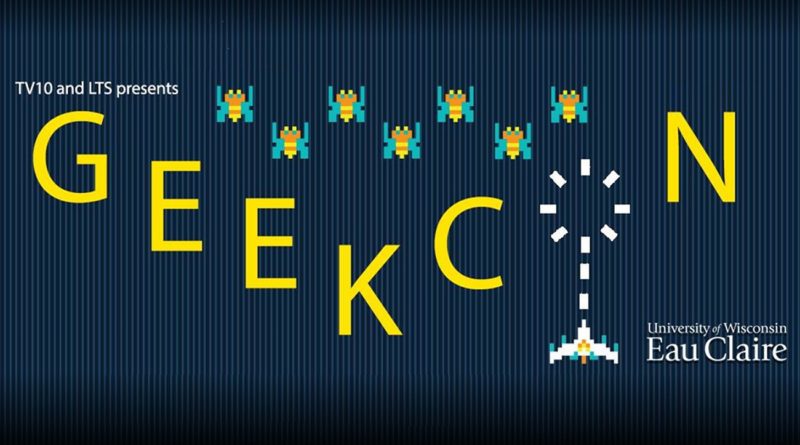 So this weekend I'm hitting a local convention —
UWEC Geek Con
in Eau Claire, WI. It's held at the University of Wisconsin-Eau Claire's Davies Center from 10am-5pm this Saturday, November 23rd.
I have a table there for Nerd & Tie (and not my comics), and I'll be sitting there all day to hang out, answer questions about our shows, and just all around have fun. Also, if you find me in person, I'll tell you about the super-secret-project comic I'm working on after UnCONventional ends in December.
The event is free to students, $5 to the public, or free with a donation of a two non-perishables. I honestly love small, college cons more than anything else (heck, that's what No Brand Con started as), and UWEC Geek Con is a great time. If you're in the Eau Claire area you should make sure you come on down.
Because it's going to be awesome.